Welcome to Rocky Hill Pharmacy in Knoxville, TN!
From aromatherapy to Advil and compounding to custom bubble packs, we have got you covered!
Welcome to Rocky Hill Pharmacy
Based in Knoxville, TN, Rocky Hill Pharmacy is a local, family based pharmacy focused on eliminating barriers between doctors and patients.
Finding access to quality, routine health care can sometimes feel complicated and frustrating. But it doesn't have to.
Rocky Hill's approach cuts through the complexity to focus on what matters most—your needs, your goals, and helping you reach your highest level of wellness.
Custom Pharmaceutical Compounding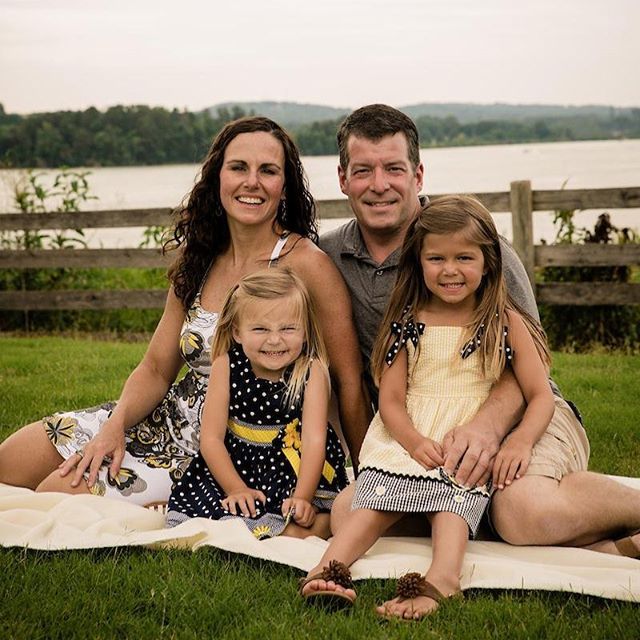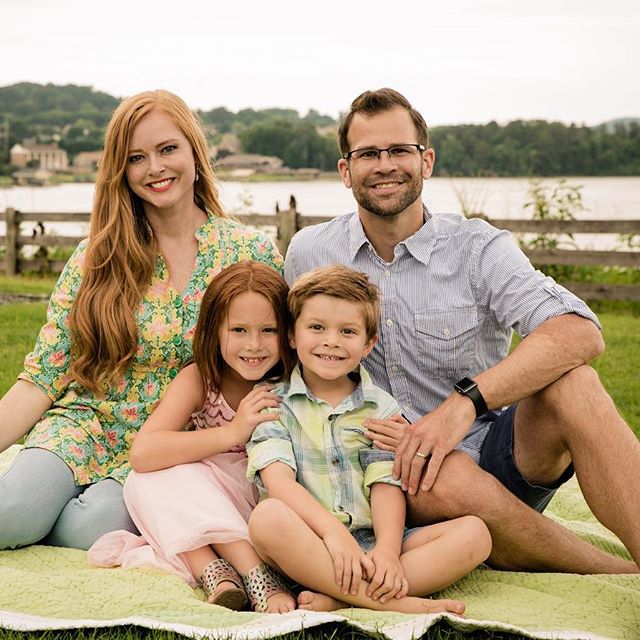 Lunch & Learns for Providers
We'll cater a nice meal at your office, explain our services, and discuss ways that we can work together to help your patients. Chances are, we can give them the white-glove treatment and make your life a little easier at the same time.
Book Now